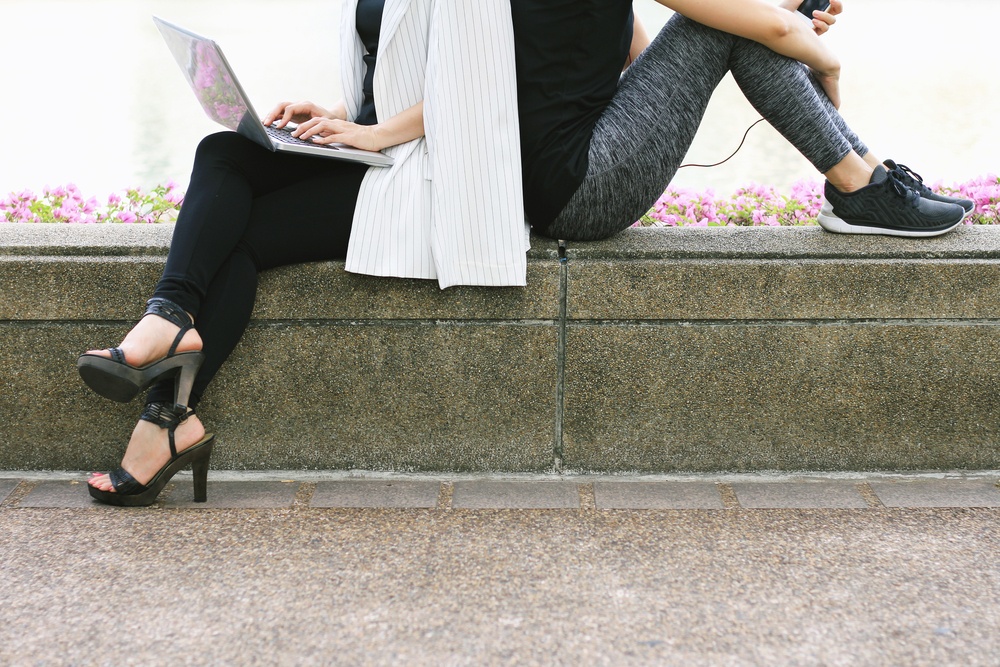 YOUR WELL-BEING - THE KEY TO A BETTER BUSINESS
Today we understand that to truly become the successful person we envision for ourselves, whether in business or family — we must achieve the essential component of any productive modern lifestyle: wellness.
Wellness, as it turns out, has always been the key to achieving and sustaining success, and it also holds the potential to exponentially grow our economy. It's also a concept that's driven a recent, widespread lifestyle renaissance. So how can we apply it to the workplace and your business?