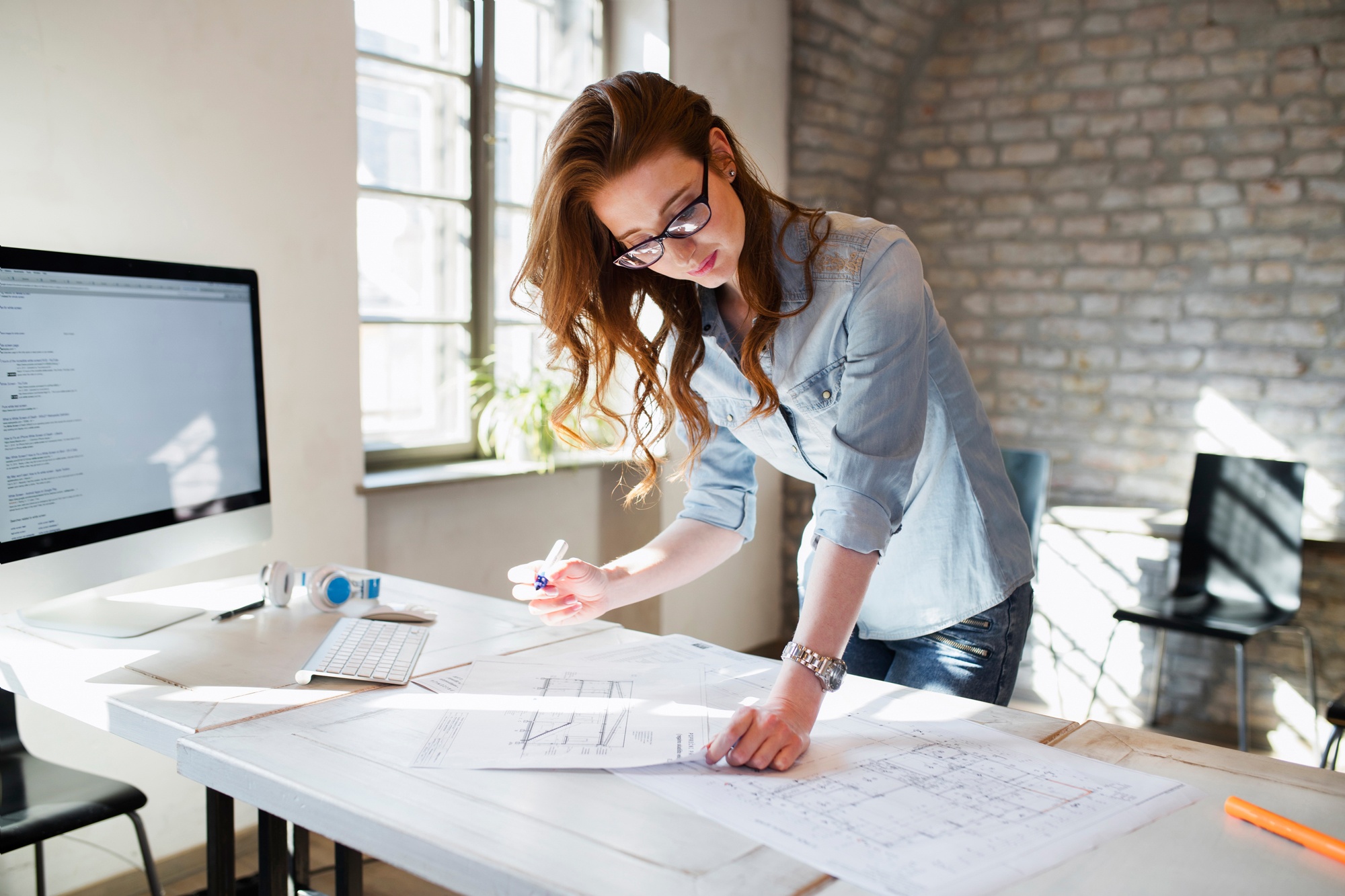 I wanted to start by talking about the importance of having a business plan… for your business. I emphasised that last bit, because it's vital to what we're talking about - it has to be a plan for your business. You can have a standard format, but you should not have standard content. There is no one-size-fits-all formula for writing a business plan.

I often talk about the importance of knowing your 'why'. What is the purpose or reason for being of your business? Why are you doing – often at great effort and expense – what you're doing? You need to be able to answer this before you can even start your business plan. Once you have, then developing your business plan will be like a roadmap for your business to achieve your objectives and vision.

A thorough business plan is priceless for any business, and if you're trying to grow your business in a crowded marketplace, it could be your biggest asset.